Welcome to WMOD 96.7 FM where we play REAL COUNTRY…Join us at 7 am Monday-Friday for The Late Show hosted by Johnny Weems and again at noon for the WMOD News at Noon and County Journal LIVE with host Darrell Teubner and guests. We cover Hardeman County…If you're on the field, on the court, in our community….then we're on the air!
WMOD broadcasts more than 150 sporting events involving Hardeman County teams each year, doing Bolivar Central High School and Middleton High School athletics, as well as middle school sports, and Dixie Youth and Dizzy Dean baseball.
To listen to Real Country on WMOD Radio 96.7 FM 24 hours a day, click here or the image below!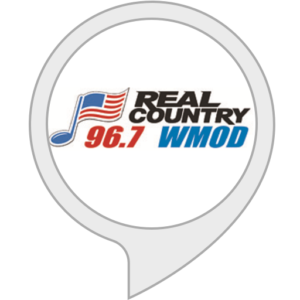 View our public FCC file here.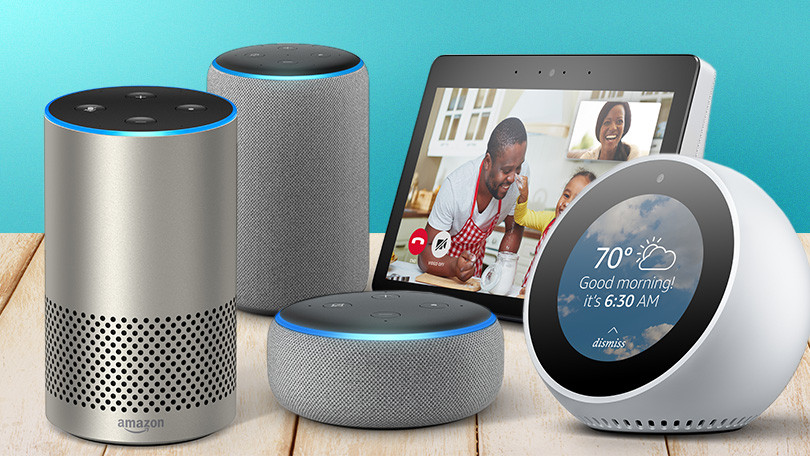 WMOD is available to stream on your Alexa device now! You can use your Amazon Alexa device to stream our station by saying "Alexa, play WMOD Radio!"